Next chapter goes live December 27th.  🌑 🌒 🌓 🌔 🌕
Next chapter goes live
December 27th.
🌑 🌒 🌓 🌔 🌕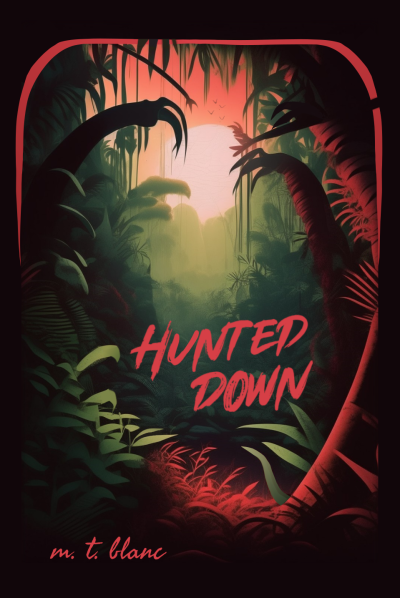 Deep in the uncharted jungle, a shocking secret awaits discovery...
This dark little adventure follows a band of explorers who delve into the trees in search of a missing companion, only to end up in need of rescue themselves.
It pulls from the pages of Lovecraft, Burroughs, and Poe, but with a modern twist.
Join the mailing list for free access to "Hunted Down":
Lend me your ears, lend me your eyes, lend me any organs you can spare, and prepare yourself for a vampire story like no other.
Keen's Turn is a free vampire podcast and upcoming novel pulsing with thrills, chills, miss-stakes, and a biting sense of humor.
Find it online on one of the podcast platforms below, or find the chapter text free on Wattpad.
By making a contribution, you help me to make the time it takes to make this. Which is really quite a lot.
Have a question, comment, concern, critique, commendation? Want new chapter updates? Scary stories? Talk to me.